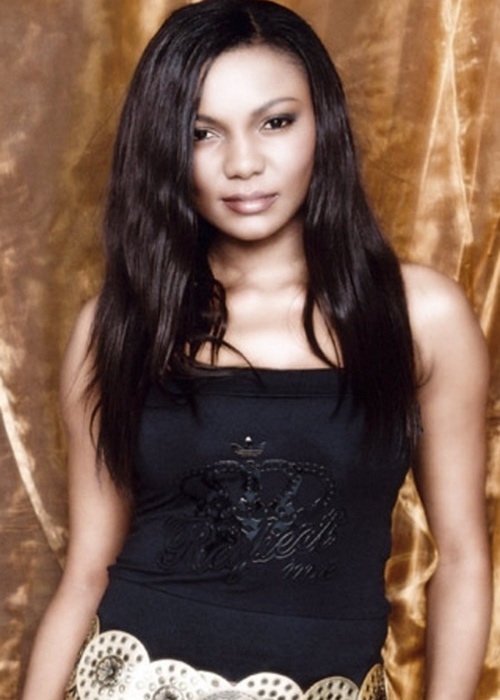 Biography
A highly versatile artist, Suzan is singer who got her start her career in the 2000s.
Biography
Suzan (Zany) is a highly versatile artist,
born and raised in the Heart of Africa, Cameroon where music and groove began. Singer and Song Writer who started her career in the 2000.
My mom was the director of the Church Choir, the women's Gospel Choir. And so she took me to the rehearsals at the age of five. I could not keep any lyrics, but I was there with my soprano voice and sang along. I was very proud to sing in the Gospel Choir. The Methodist church was starting a Children's Choir.
After the foundation I was very enthusiastic from the beginning and with eleven years I led the Youth Choir in the Church and all through my Primary School, Secondary and High School, which I gave the name Angelic Sisters . With my girl band we competed in many competitions and we won many prizes. My family Group The Healers was voted the best vocal group in Cameroon and was commissioned to represent Cameroon in 1998 at the Commonwealth Games in Malaysia. The group THE HEALERS performed for 50,000 people in the sports stadium of Kuala Lumpur. The group's first Gospel album `` Heal the World through Prayer`` was broadcasted by many Radio stations in Cameroon and Malaysia.
With The Healers we toured in Europe and Asia in 2000 .
In 2007, I sang at the opening of Nelly Furtado in Berlin and Leipzig in front of more than 10,000 people.
With the singer and songwriter legend Carol King I sang the song "Home Again" in a duet. It's a remark from his old friend Phil Ramone who produced it with the other great singers like Eric Clapton, Burt Bacherach and Brian Wilson of the Beach Boys.
In 2006, I started a collaboration with Grammy Award winning songwriter Phil Ramone for my debut album in New York Title Beautiful Life.
Since 2001 I live and work in Berlin, married and mother of four Kids.
Right now l am working on new Projects and Recordings.
Have lots of oncoming Concerts every year all over the World.
Music is not only my life but my Home and my best place of comfort.
Welcome to my World.

Suzan - Live Concert Germany 2019
Latest Album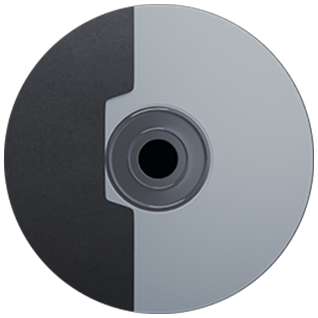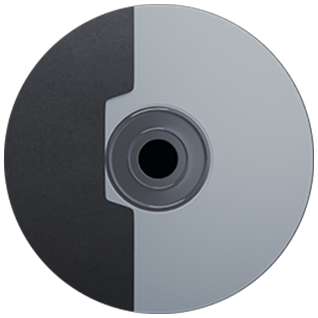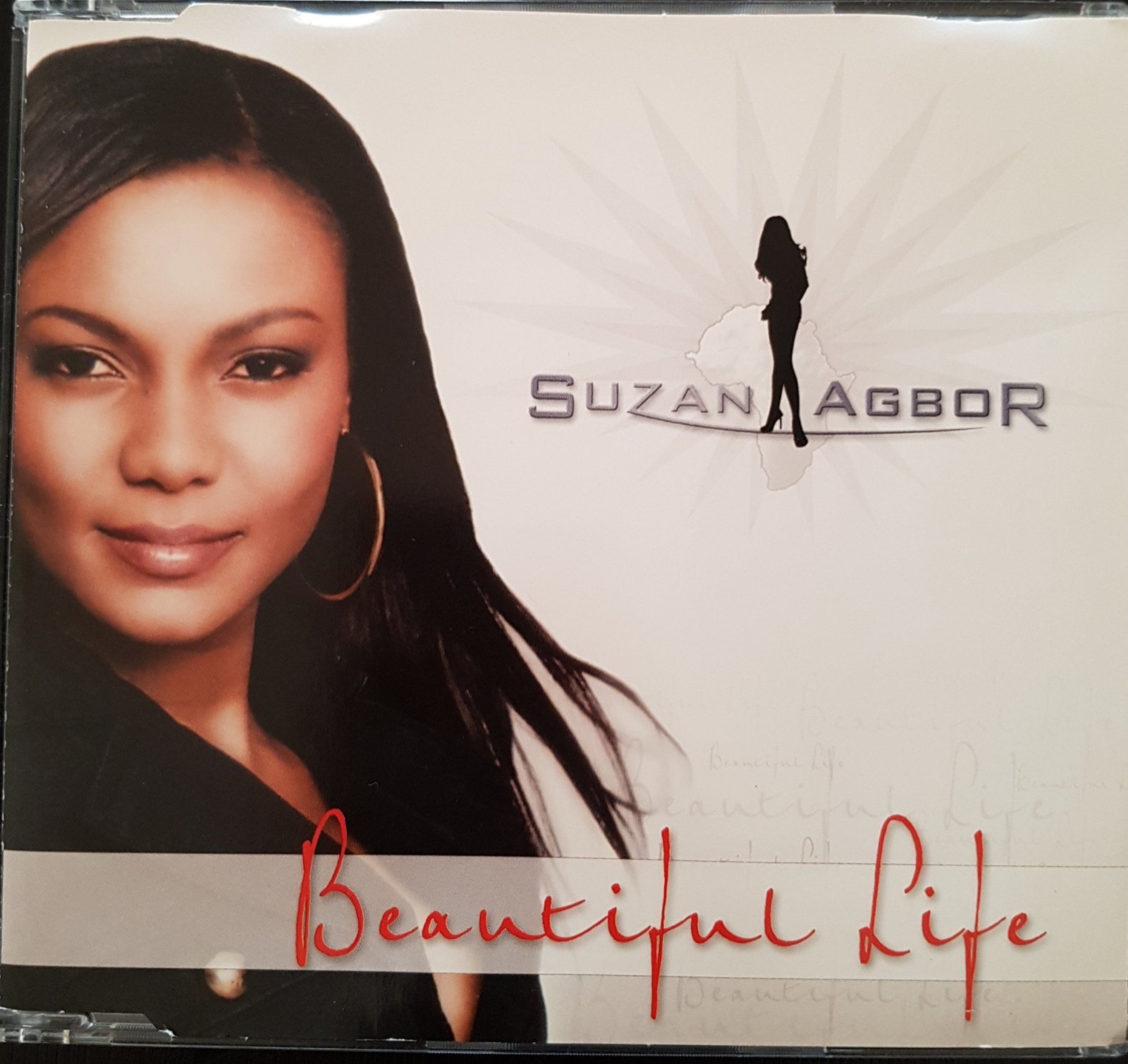 "Beautiful life"
Released: By premo artist production
Label: Beautiful life, RED
Format: Digital Download, CD
Certifications: EDEL:LC09113
Pray Tonight

Suzan Agbor

1:05

Another Day

Suzan Agbor

1:00

Call me honey

Suzan Agbor

1:00

Do it Again

Suzan Agbor

1:00

Beautiful Life

Suzan Agbor

1:00

Heaven Knows

Suzan Agbor

1:02

C´est Bon

Suzan Agbor

1:02

Me nkong woh

Suzan Agbor

1:02